Commercial Office Construction
Office construction design in Northeast WI
Commercial office construction building or renovation projects must be planned and executed carefully. That's why James J. Calmes & Sons Construction is a preferred choice for office construction renovation and new building design.
The team at JJ Calmes & Sons is known for construction leadership in commercial office construction. We are a relationship-oriented company where all customers a top priority. We understand the importance of keeping your business running during the construction process. James J. Calmes Construction will develop a unique and creative plan to make sure your business can continue to function during the building process.
We have always been dedicated to making the commercial construction experience a pleasant and successful one. If you need help getting started, contact us today for advice and a no-obligation estimate.
Featured Commercial Office Construction Project
Baisch Engineering, located at 809 Hyland Avenue in Kaukauna, in a building originally constructed by James J. Calmes many, many years ago. Naturally, Baisch Engineering turned to James J. Calmes to modernize the 2,320 square foot space with a fresh, updated look. Learn More.
Our Office Construction Gallery
We're proud of all the office construction projects we've been chosen to complete over the years. The following gallery conveys the depth and level of expertise we have in the commercial office construction industry.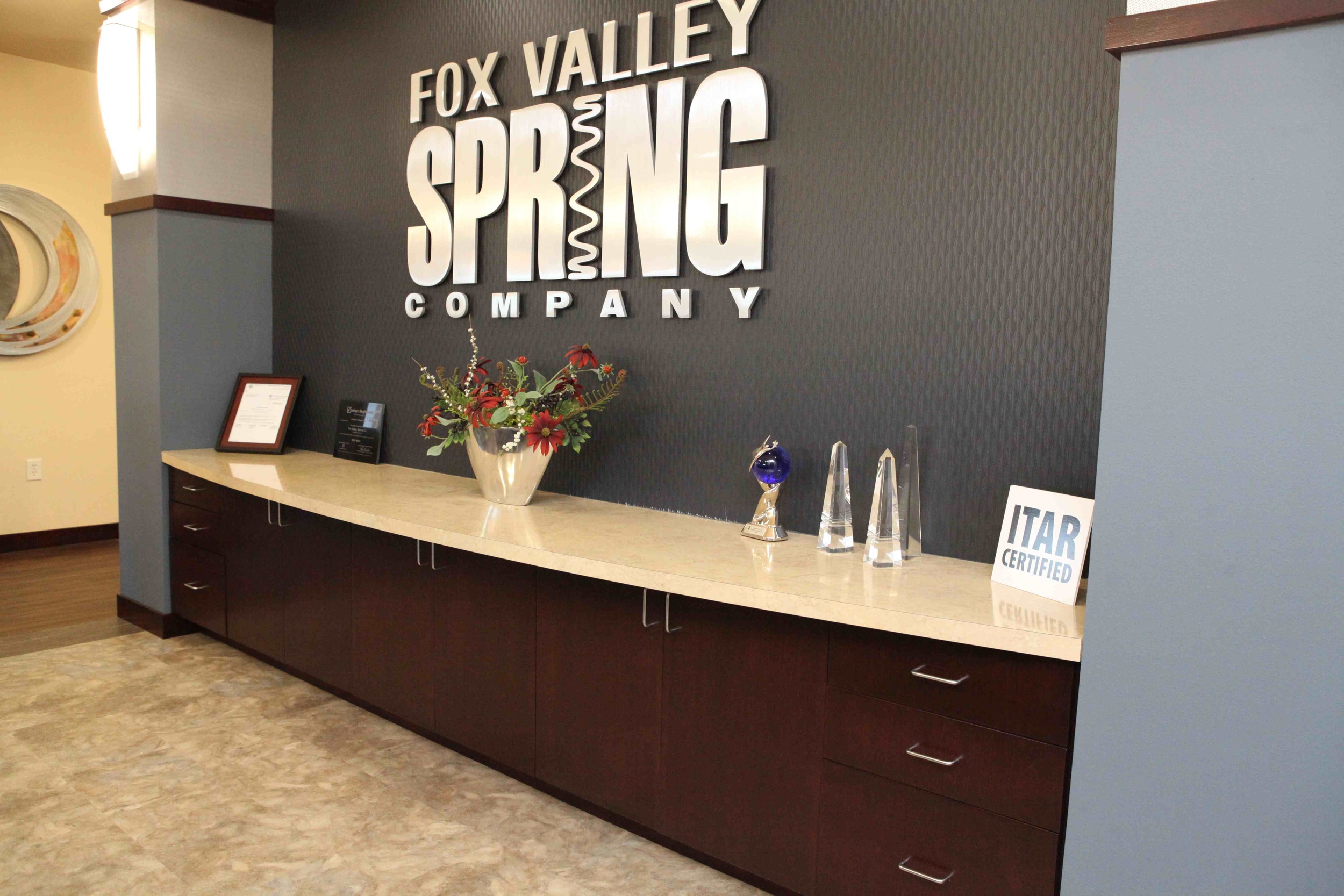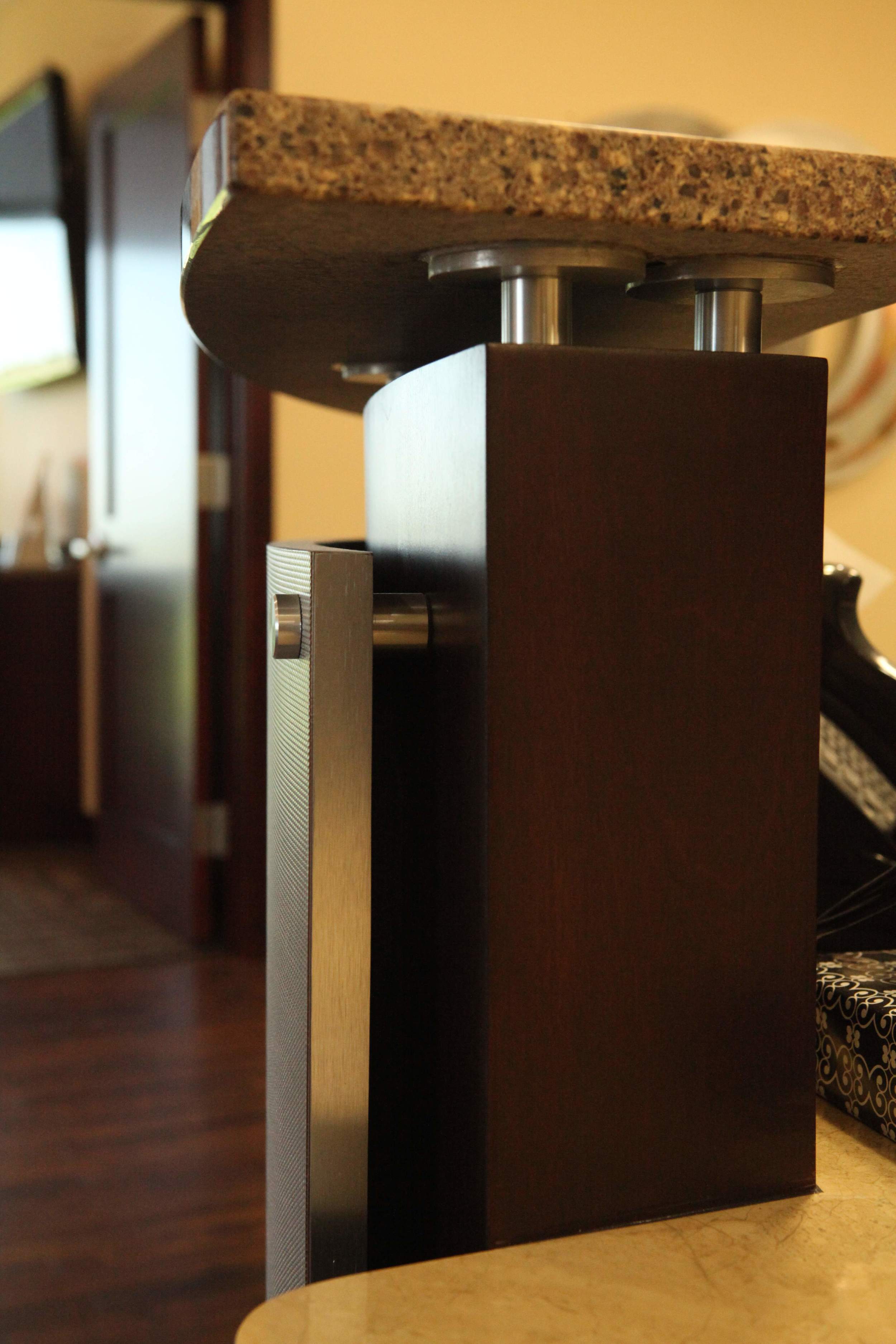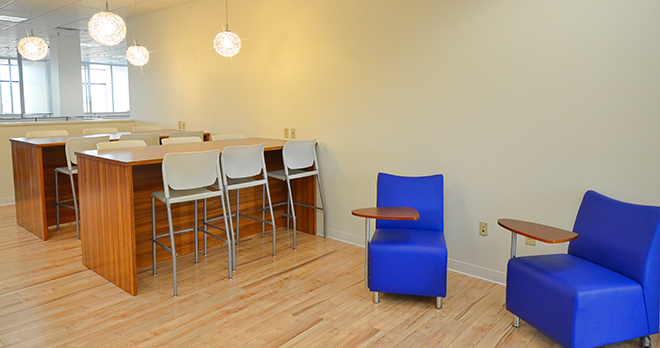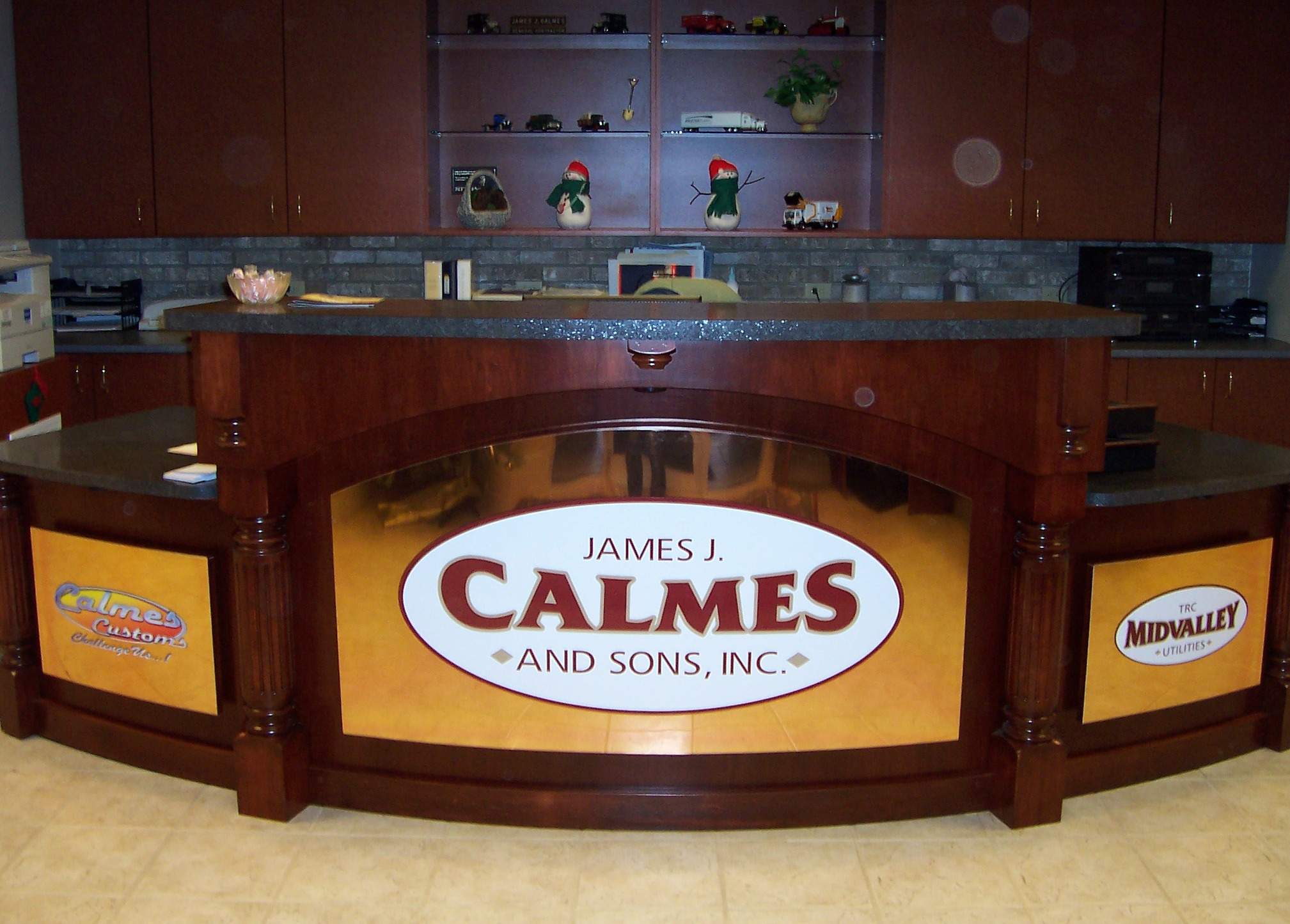 Other Commercial Construction Projects
Wrightstown Wellness Center
Wrightstown High School and the surrounding community welcome the start of construction on an 8,564 square foot wellness center. The two-story addition to the existing high school site will feature weights and cardiovascular equipment on the first floor and an indoor track on the second floor. Learn more.
Premier Financial Credit Union
Premier Financial Credit Union located at 50 E. Chestnut St. in Chilton required a complete demolition of the existing facility and building of the new credit union on the same site. The building overhaul more than doubled the size of the current existing 1,800-square-foot Chilton branch. When completed, the upgraded facility's footprint increased to a 3,638-square foot first floor, 1,120-square-foot canopy and a 1,145-square-feet basement. View project details.