Restaurant & Bar Construction
Restaurant and bar design in Northeast WI
Your next building design or renovation should create a space that functions efficiently, maximizes revenue and impresses your clientele. Calmes Customs, a division of James J. Calmes & Sons Construction is well known for efficient, yet stunning restaurant and bar designs in Northeast Wisconsin.
Looking to build a new or remodel an existing restaurant or bar? Calmes Customs is ready to assign a team of expert restaurant and bar construction contractors to your project. Are you worried about the downtime? We know restaurant and bar construction and can often navigate construction while keeping your doors open.
Curious about our previous work? Our team is happy to provide references from past restaurant and bar construction design projects. If you're ready to get started or have questions about the restaurant renovation process, connect with our team today.
Featured Restaurant & Bar Construction Project
Dublins, 9th Street in Oshkosh, selected the James J. Calmes & Sons Construction team to transform an existing strip mall space into a restaurant and pub with a lively, authentic Irish aesthetic.
Our Bar & Restaurant Construction Gallery
Take a look at some of our bar and restaurant construction projects.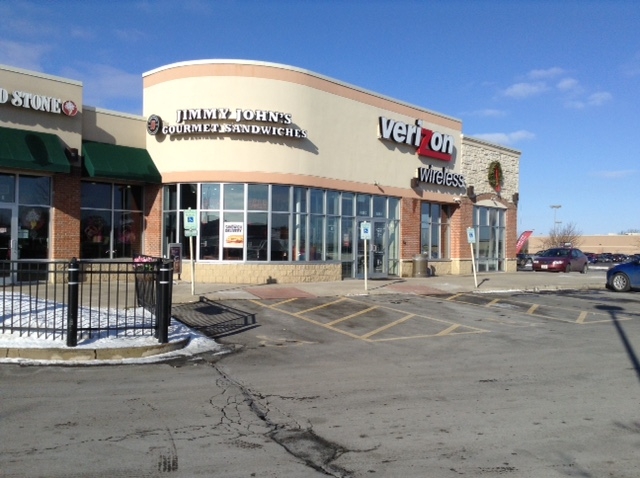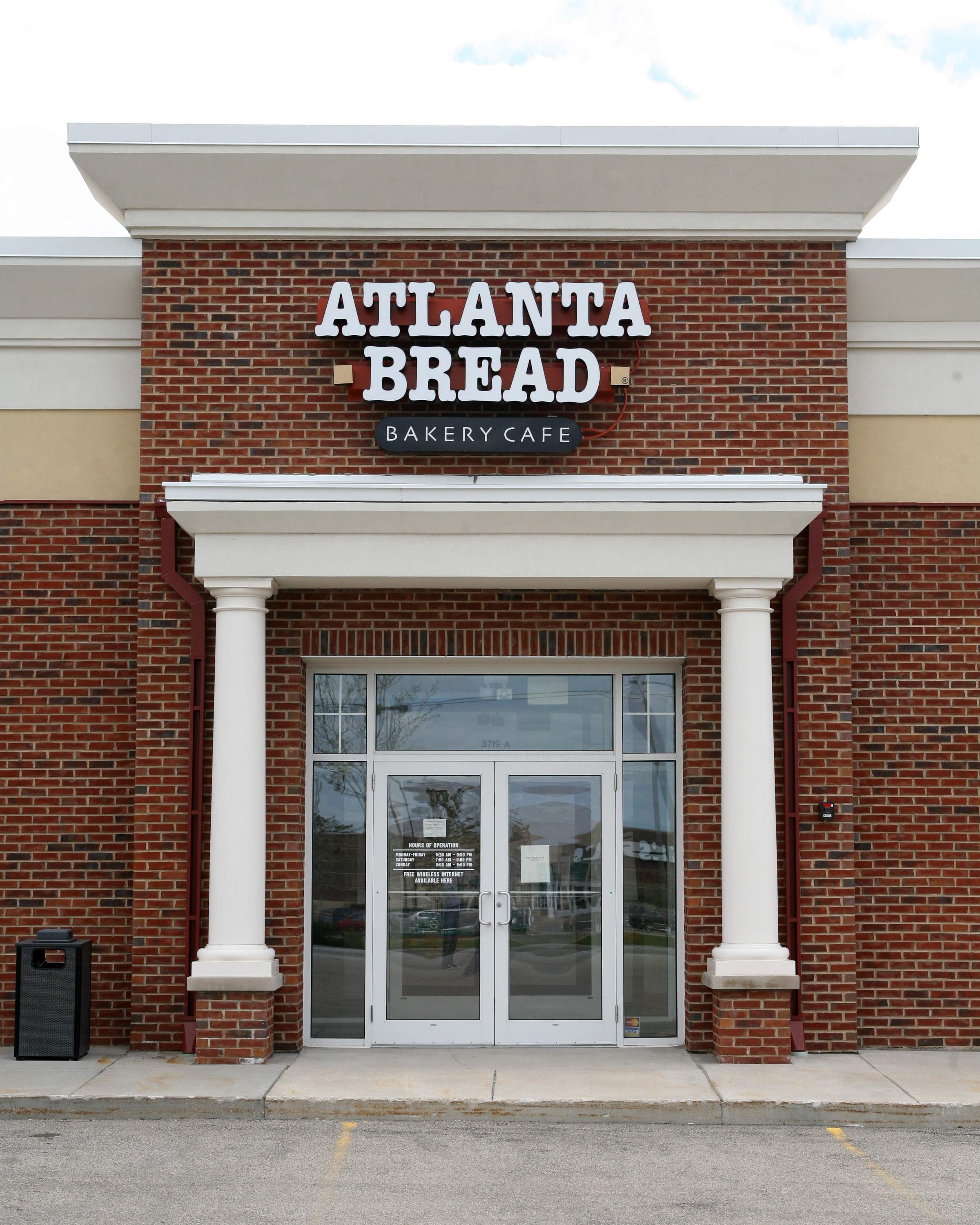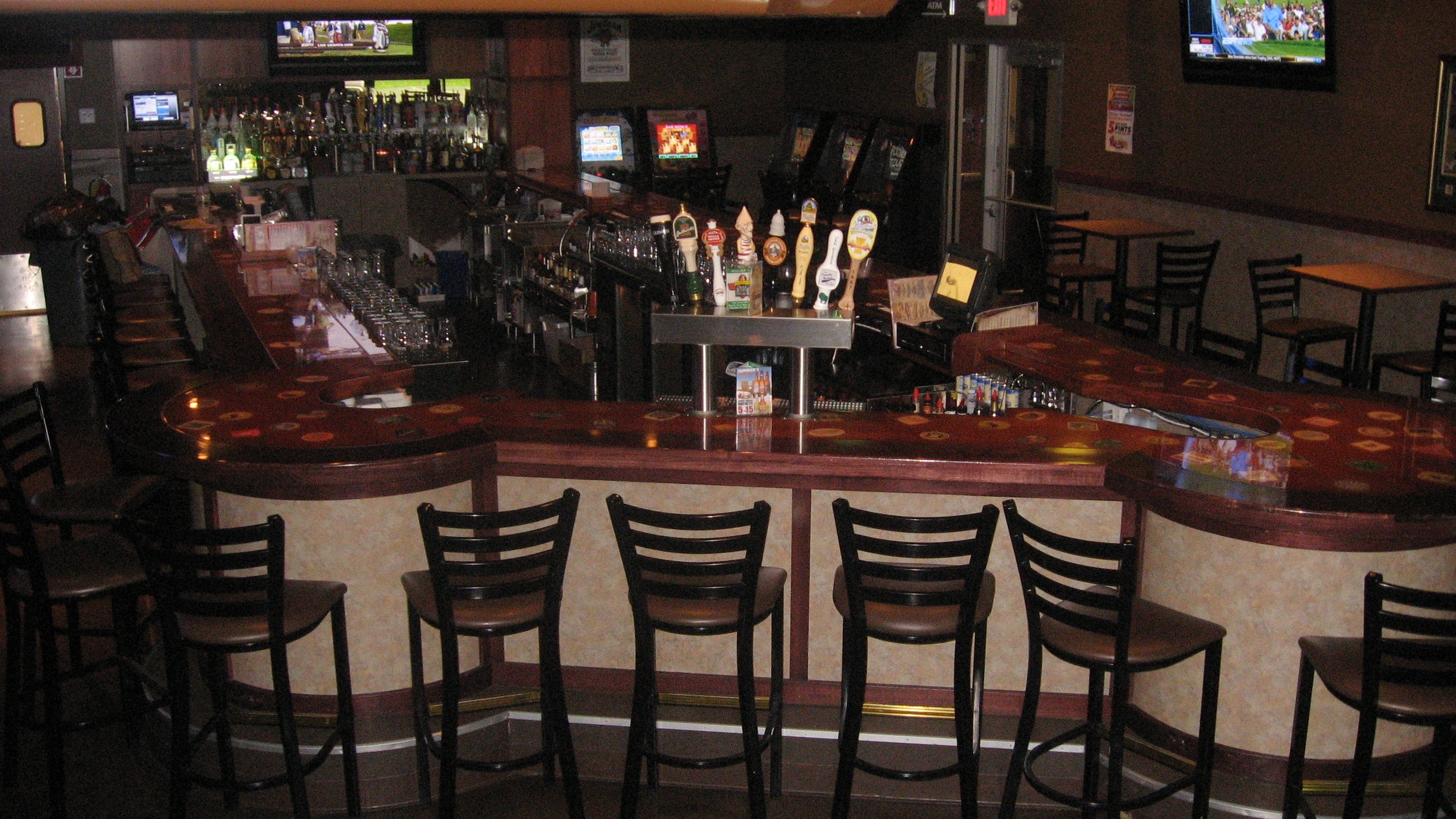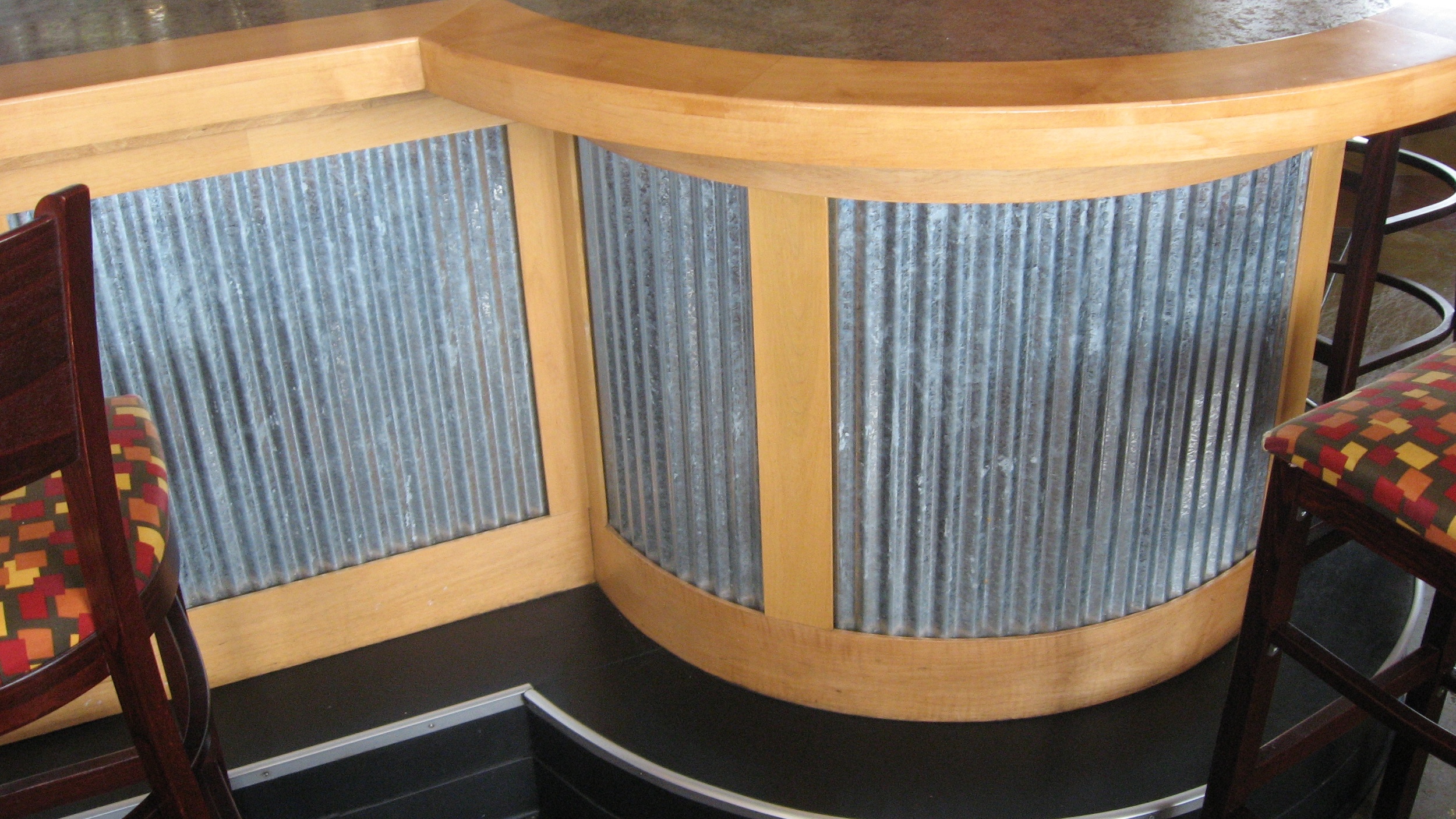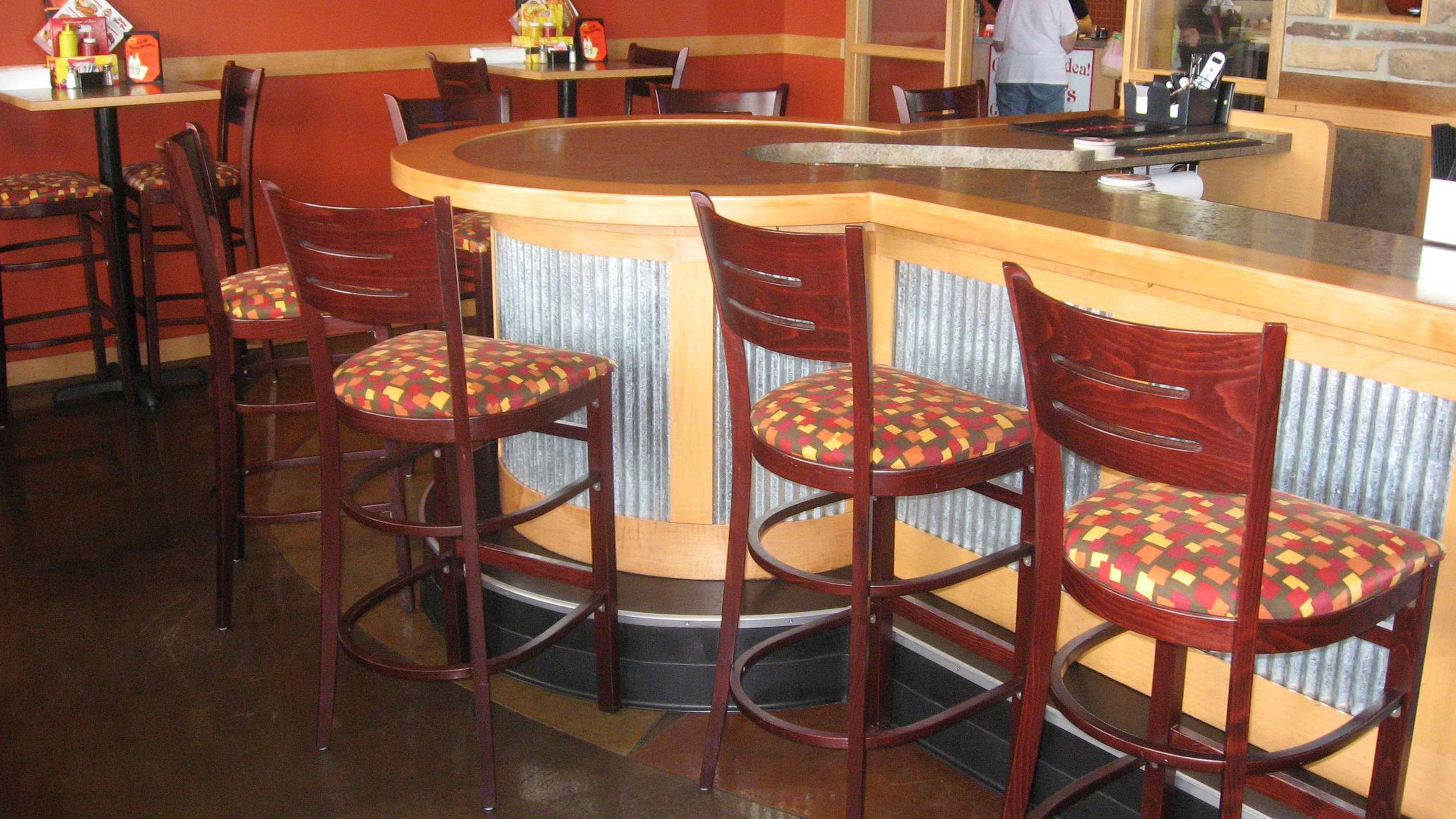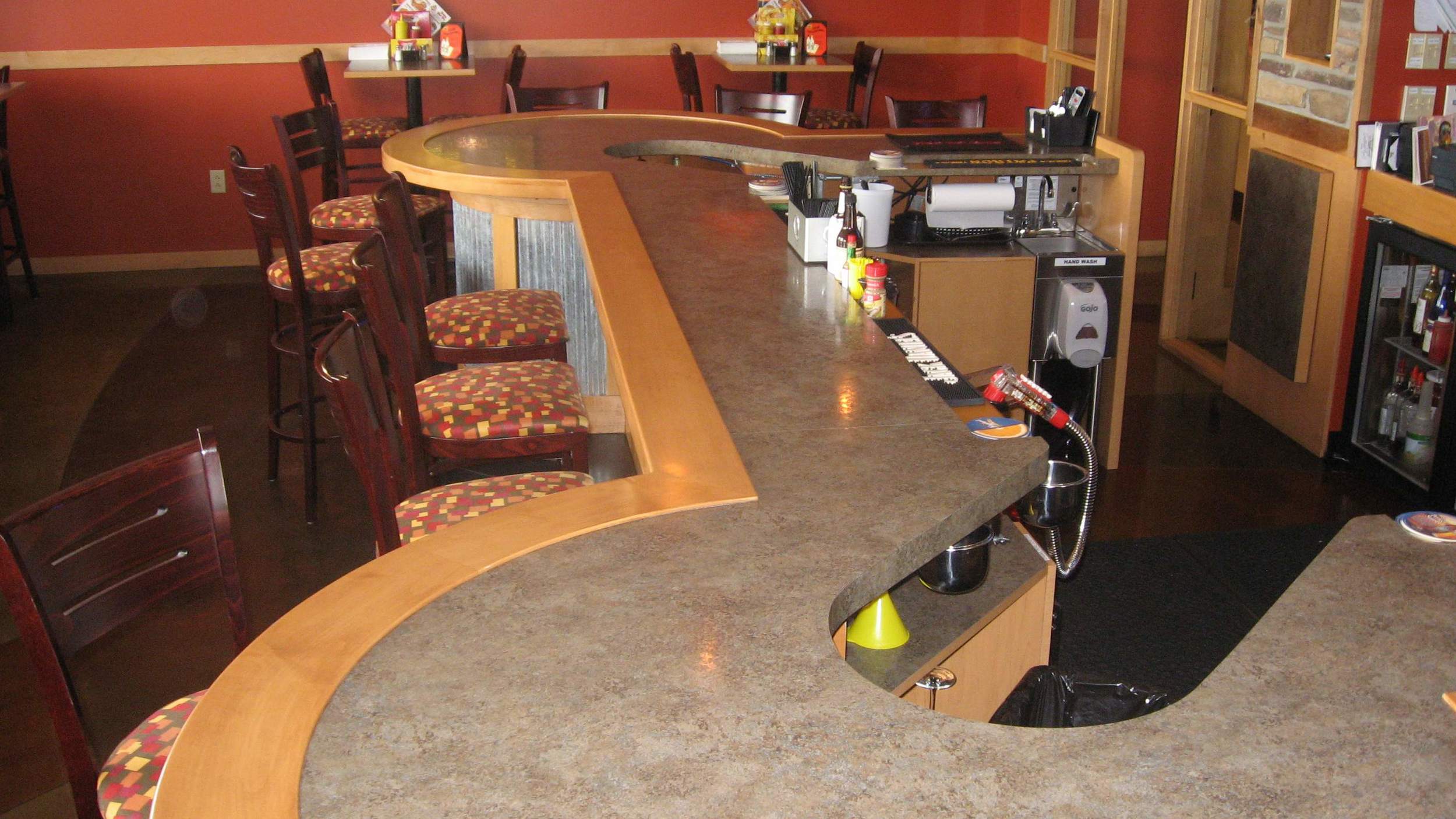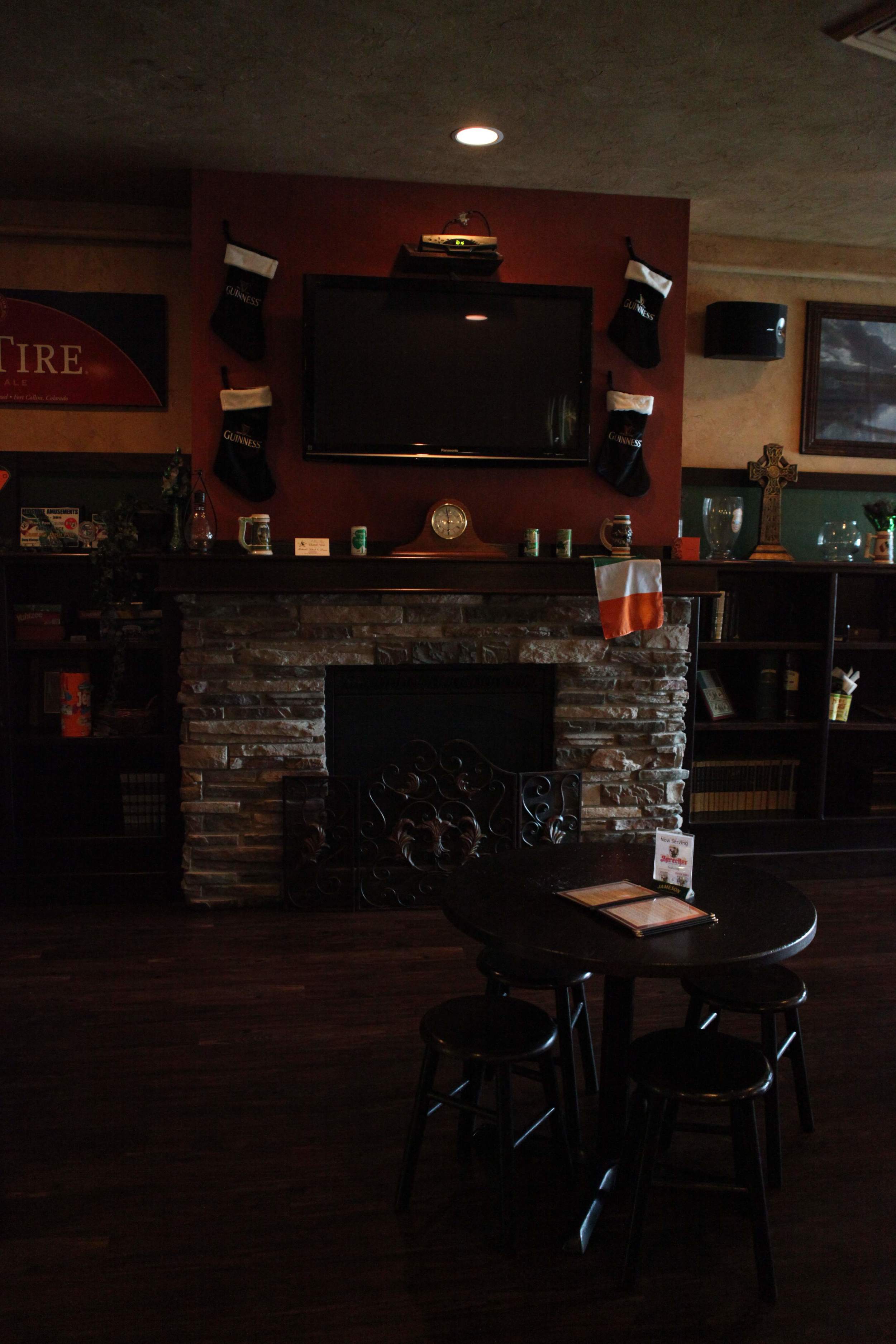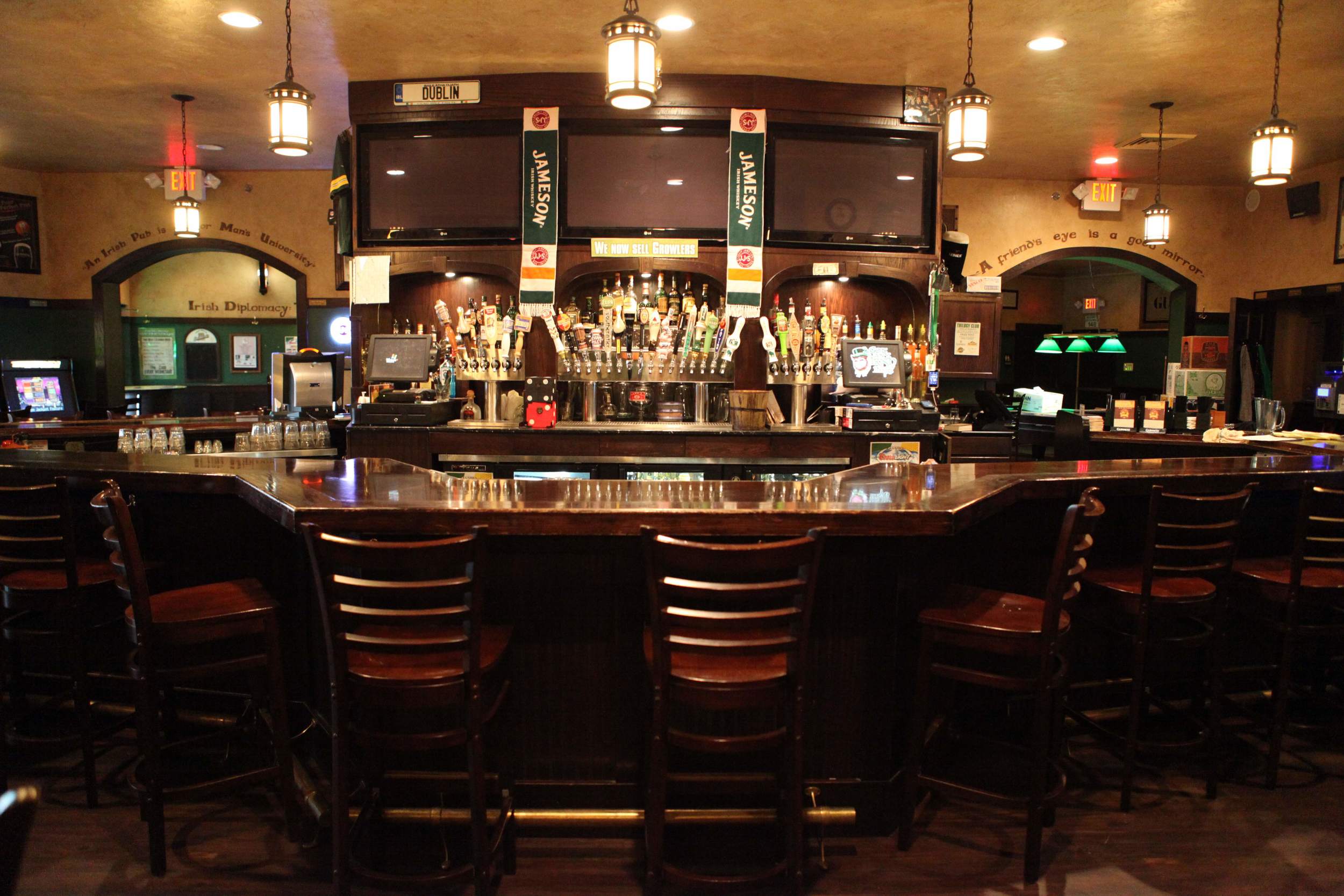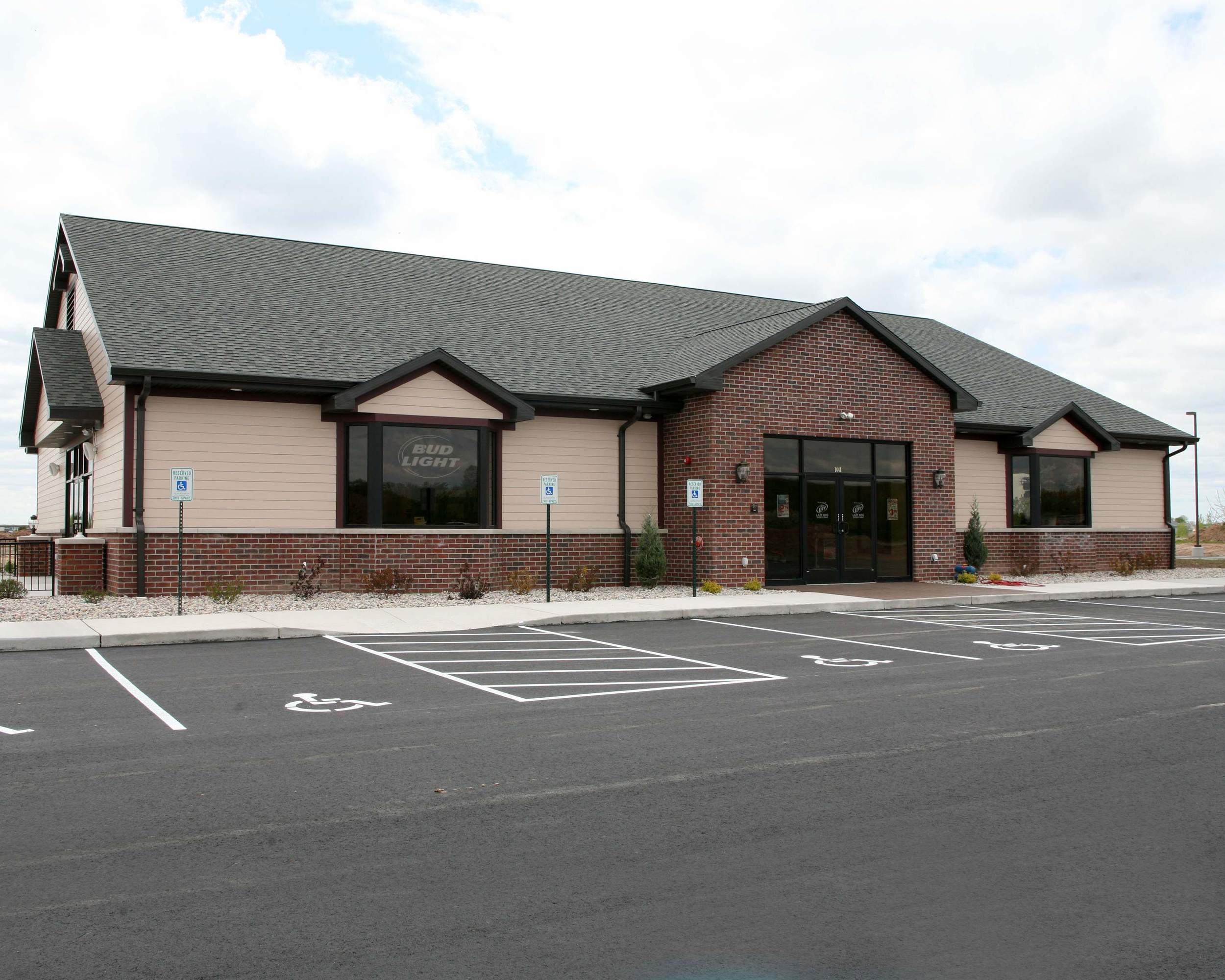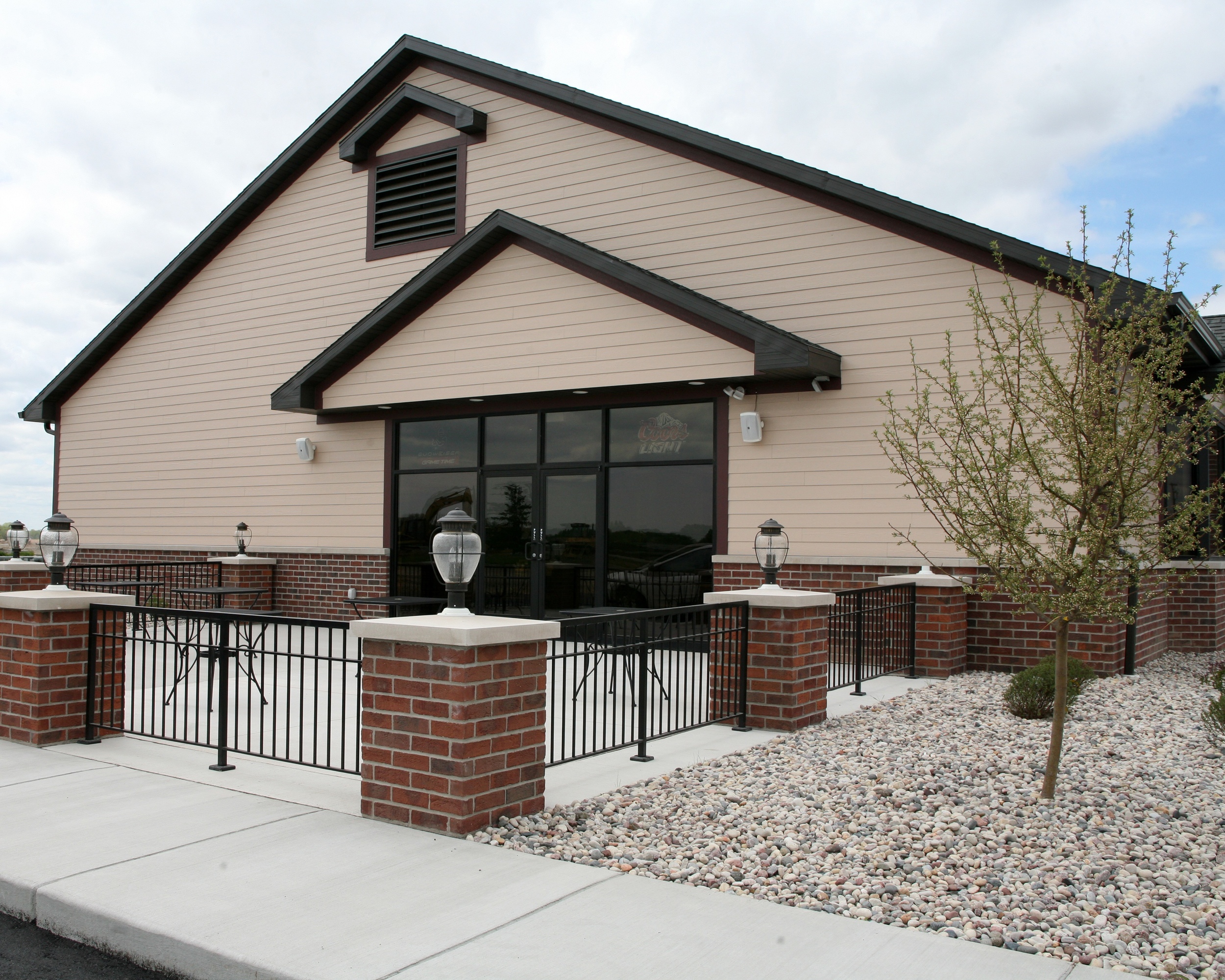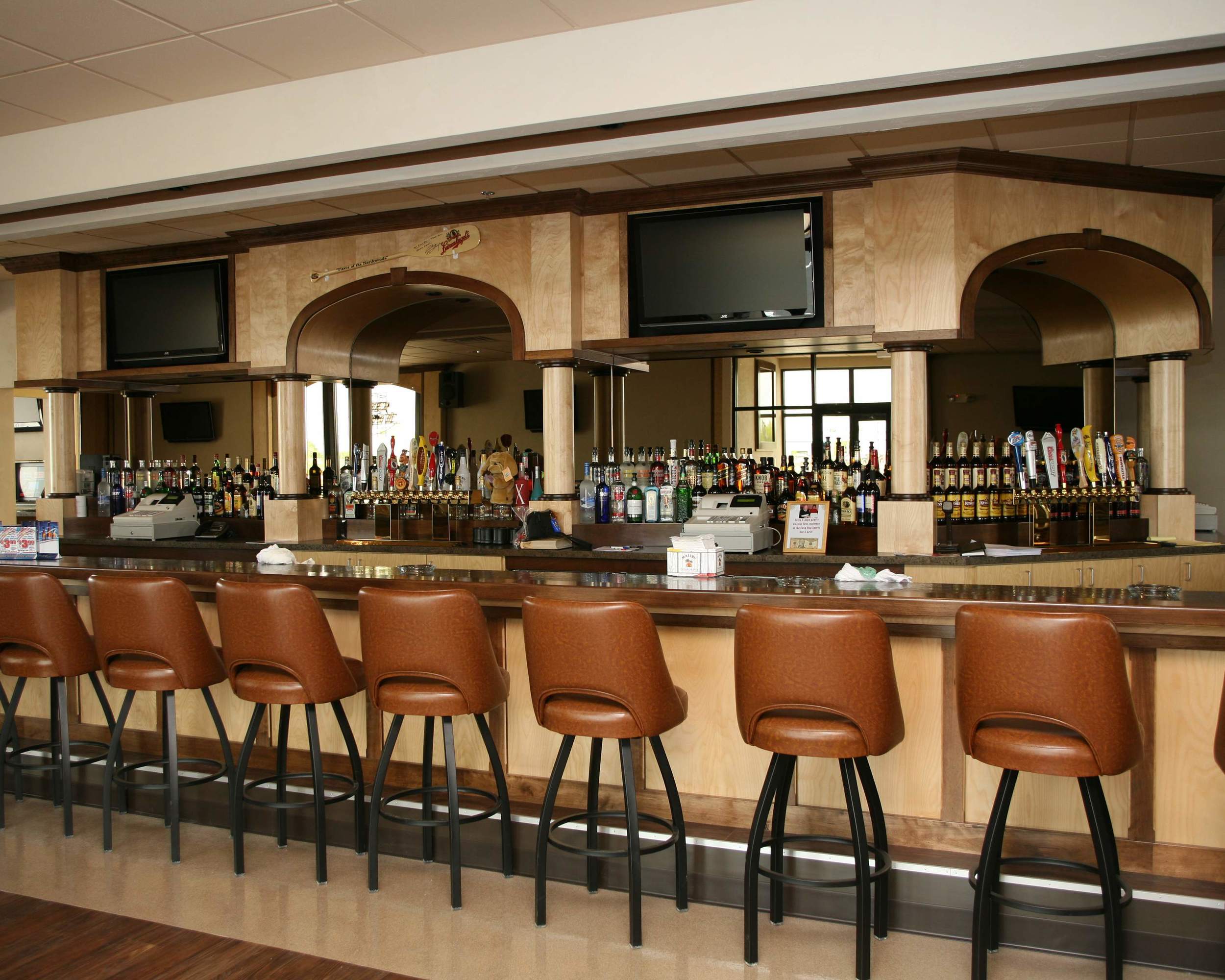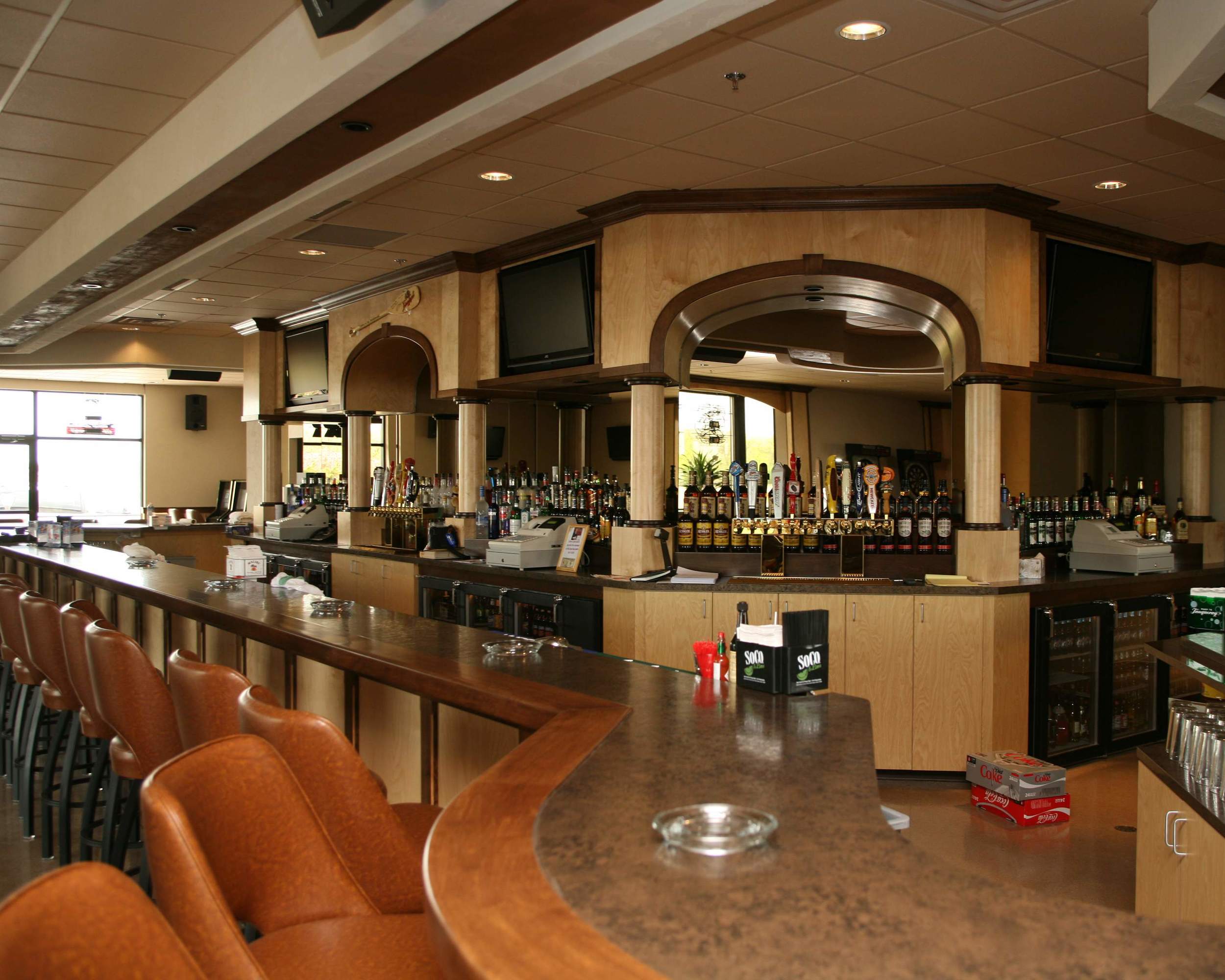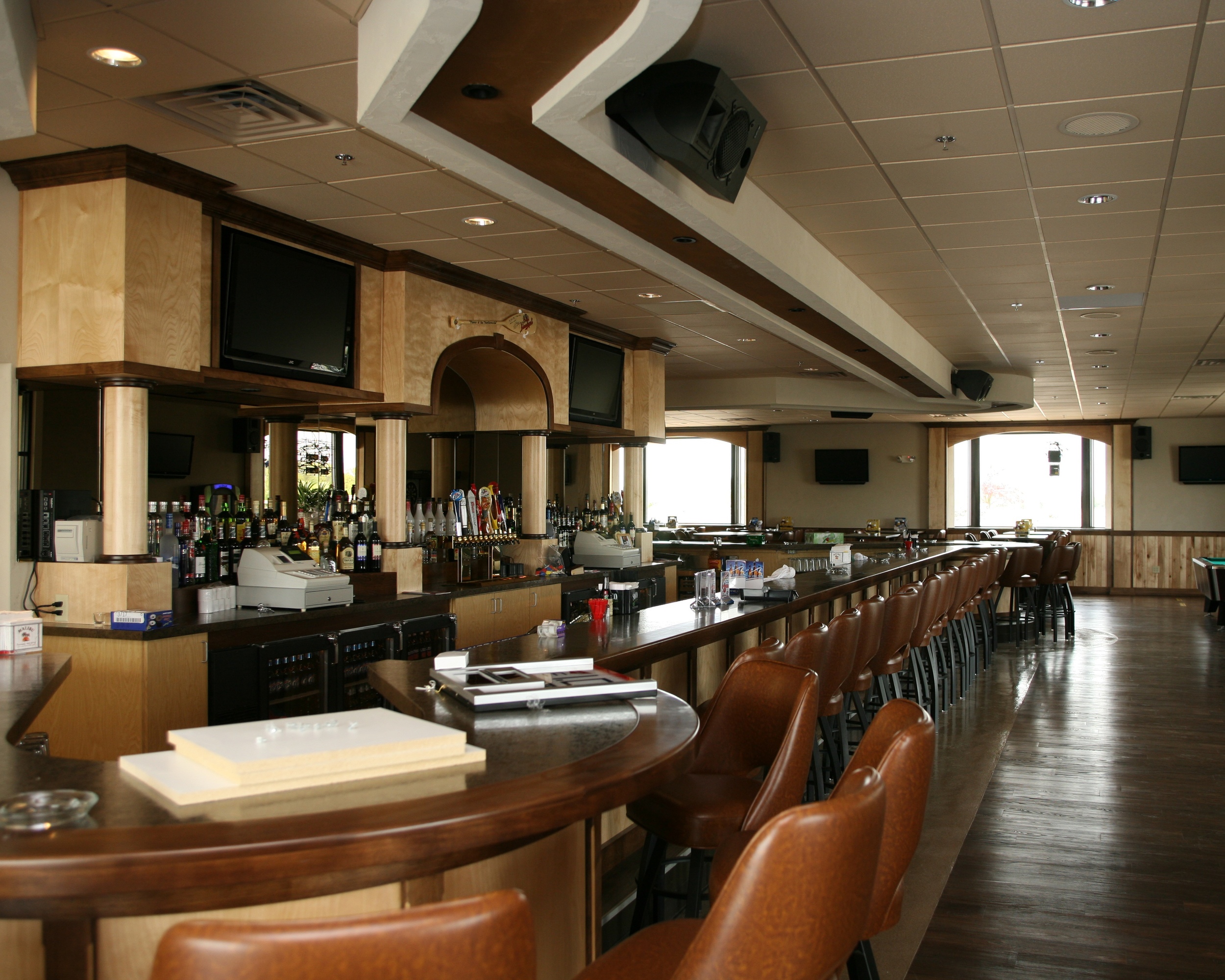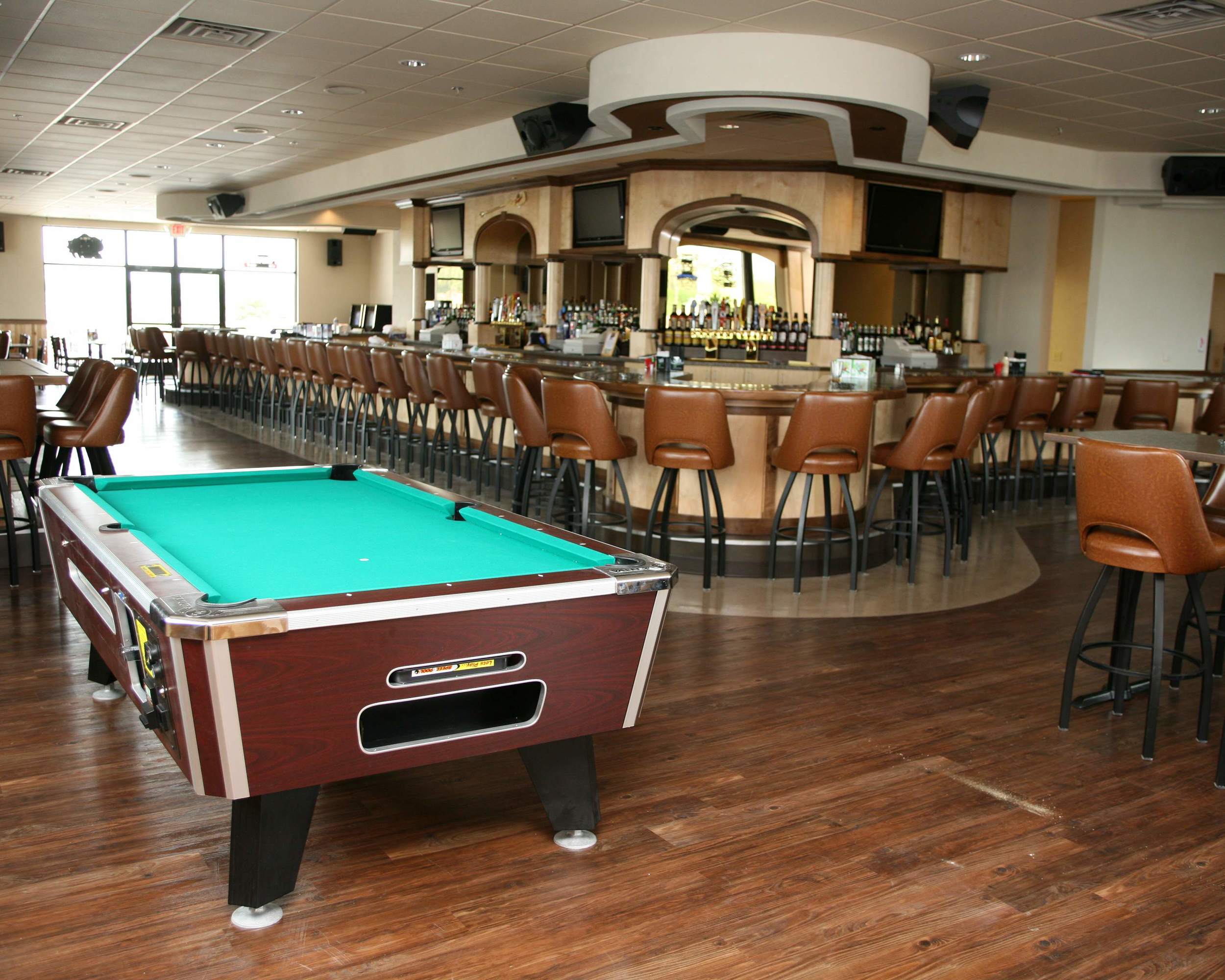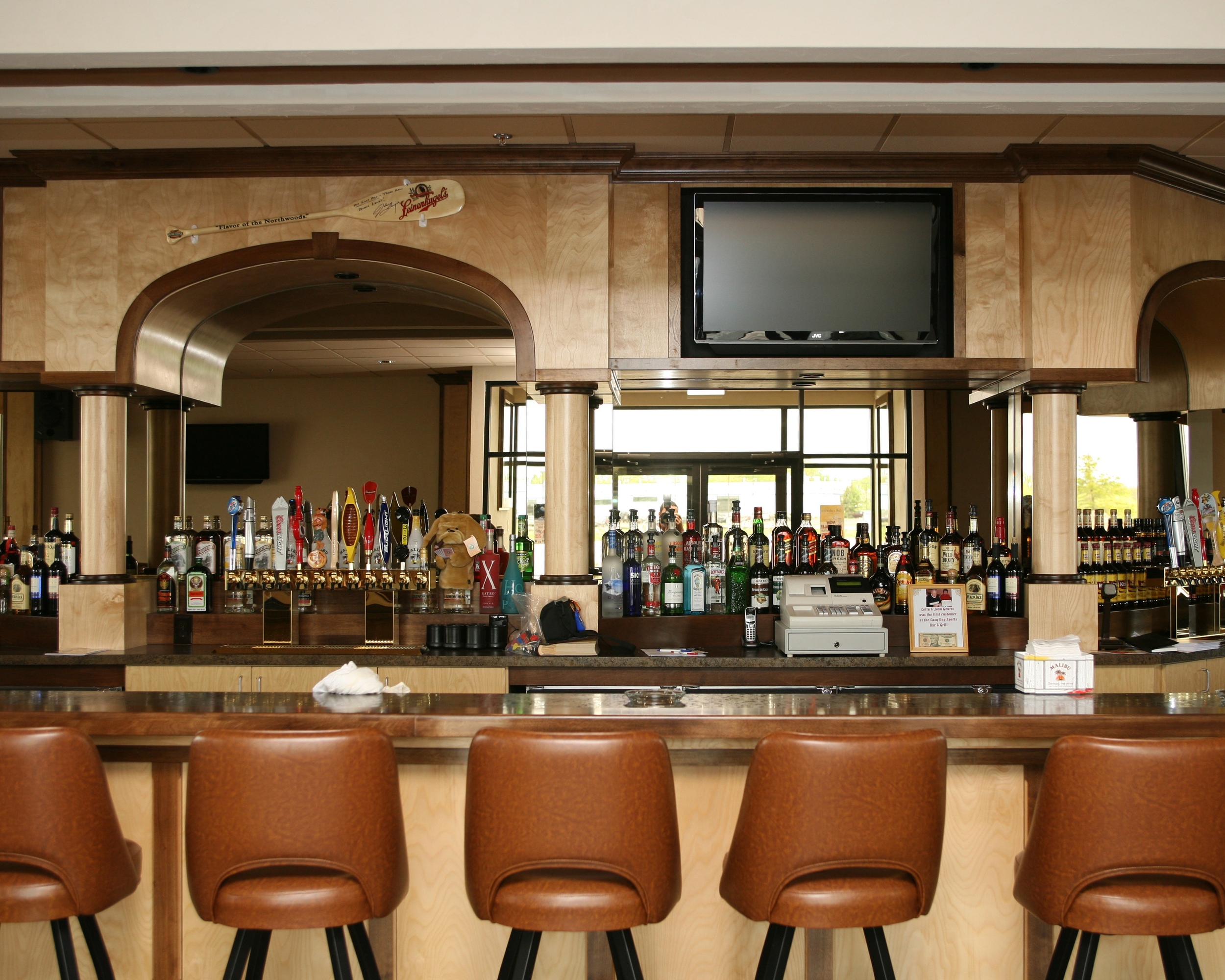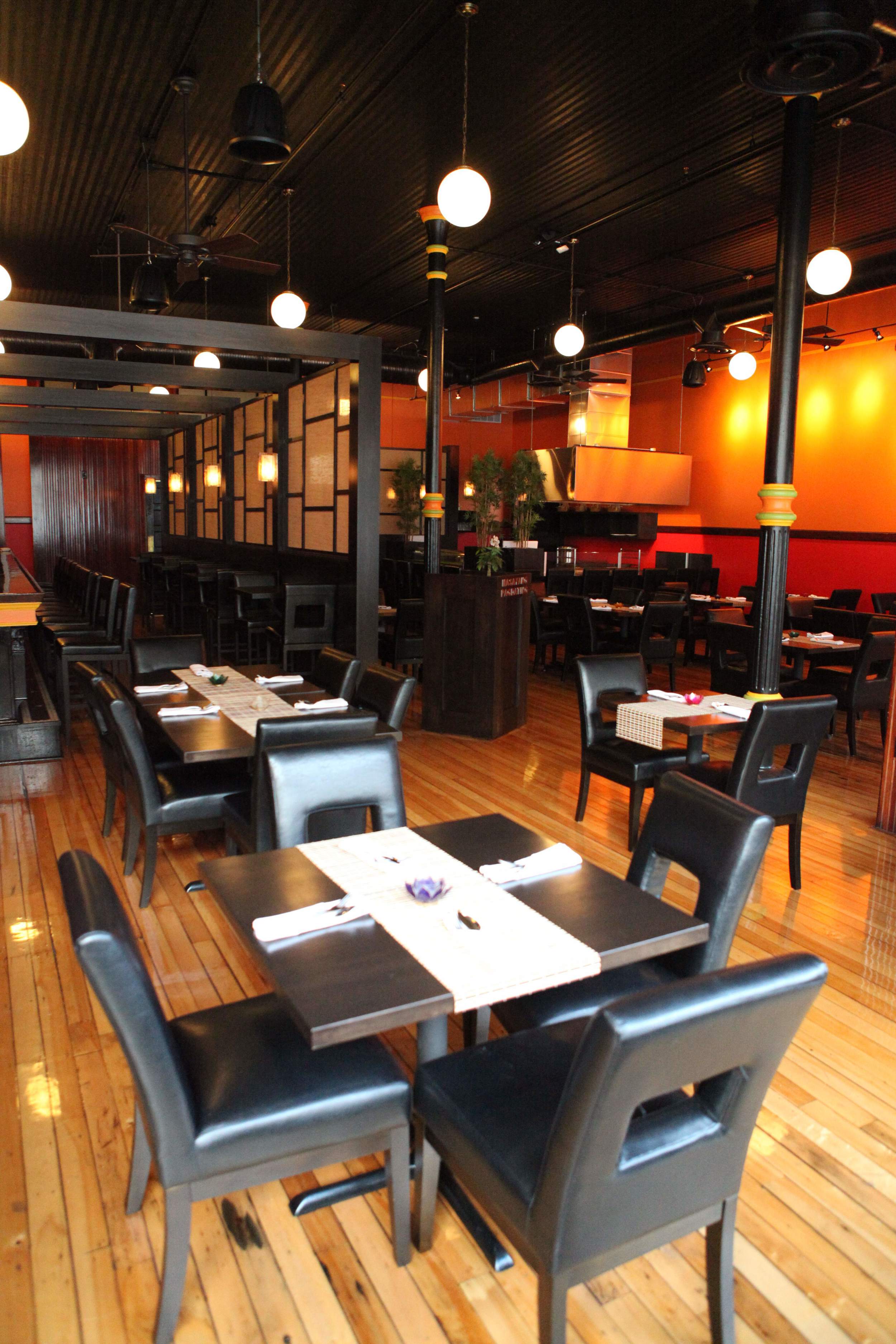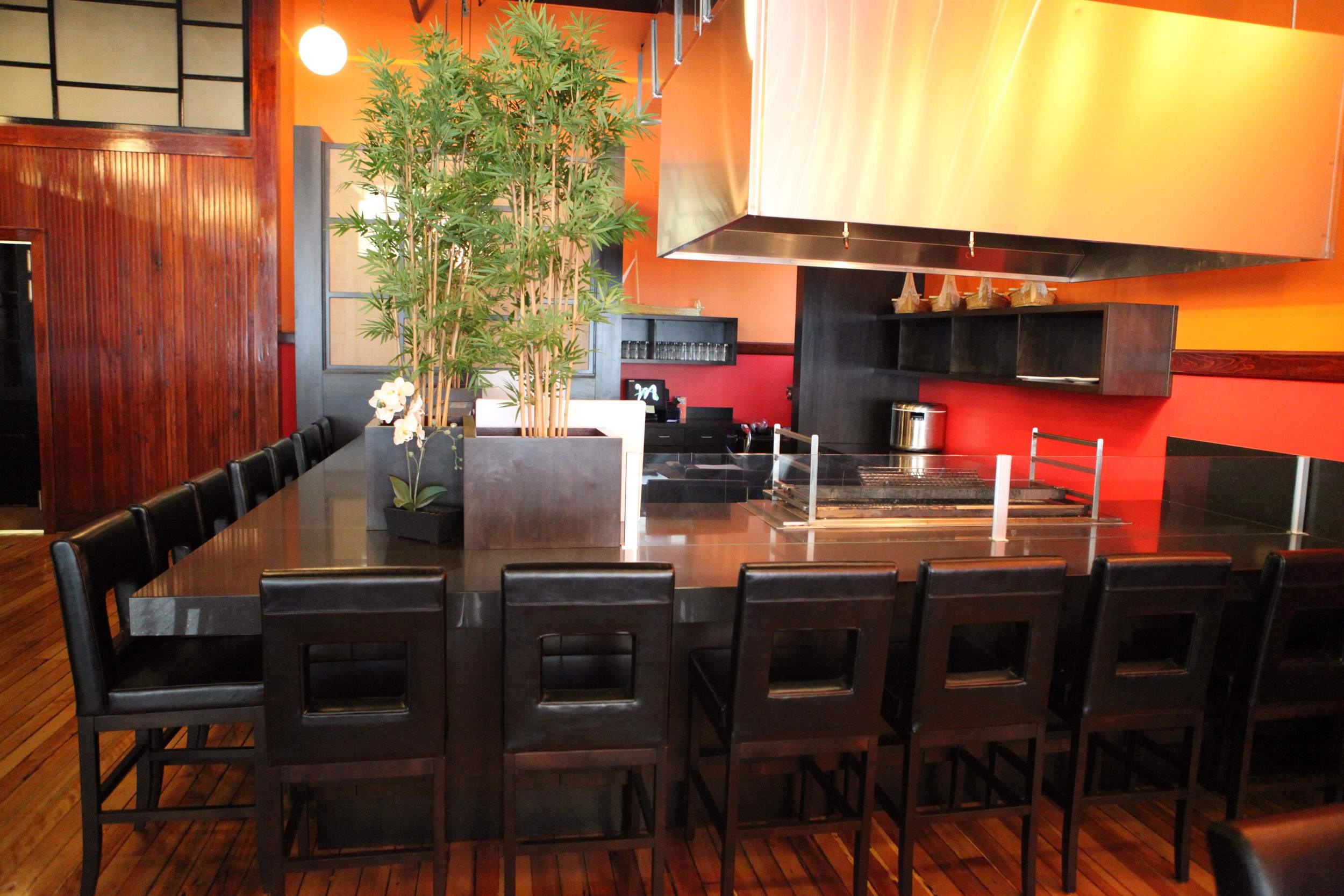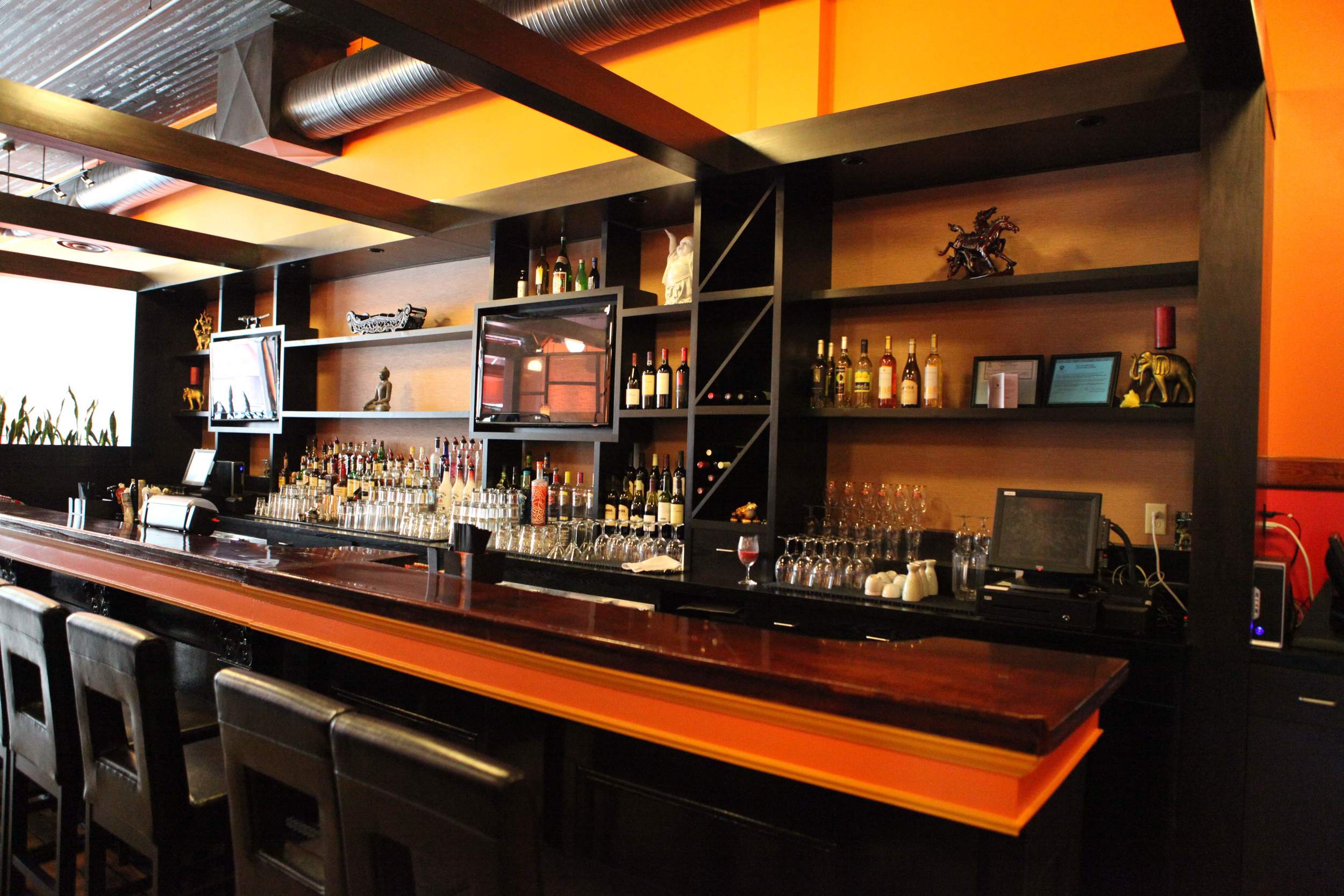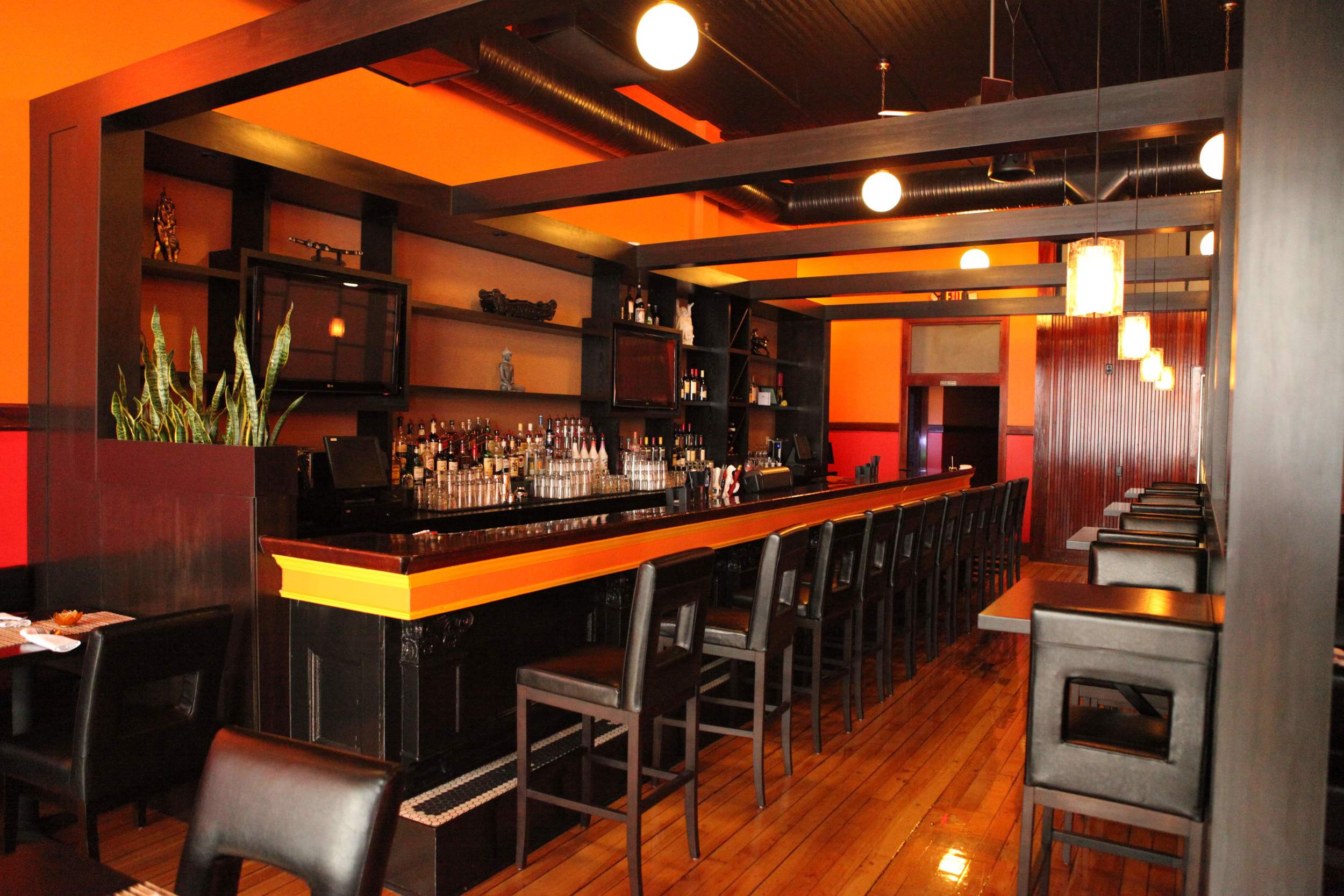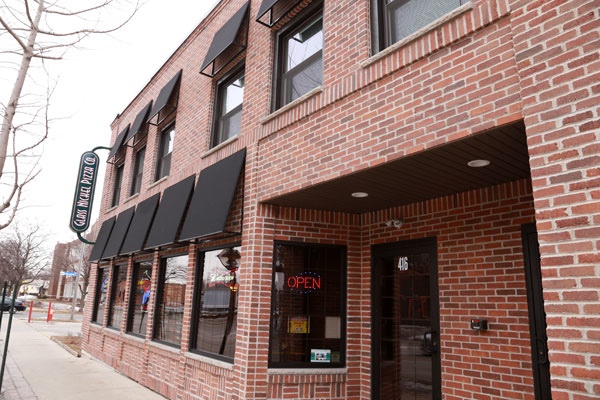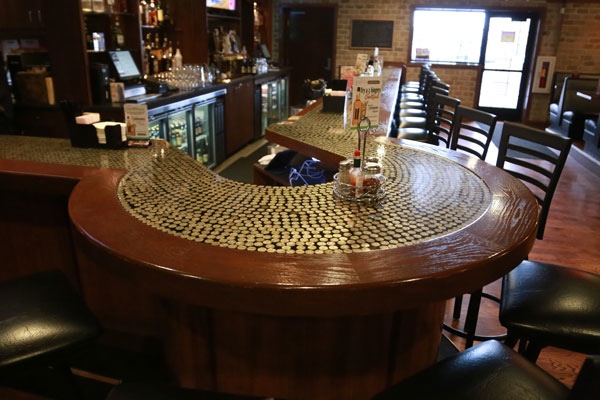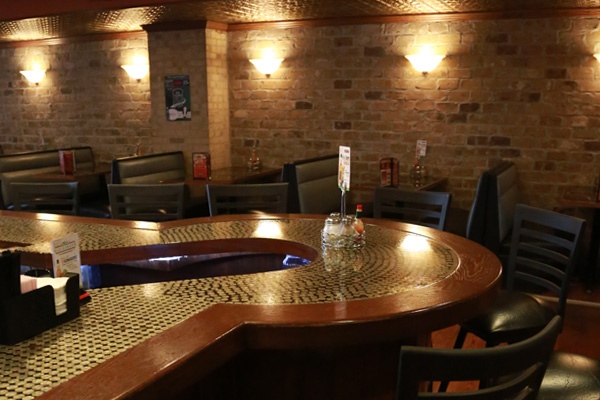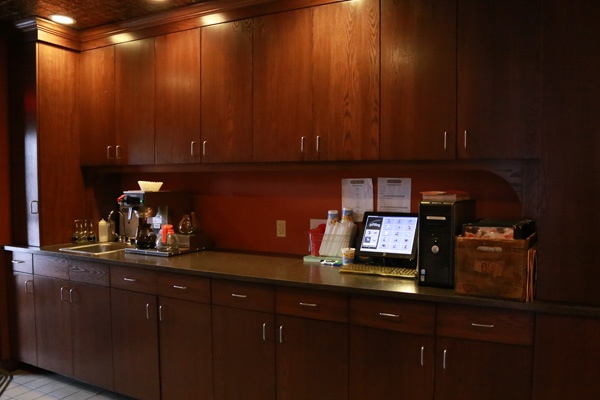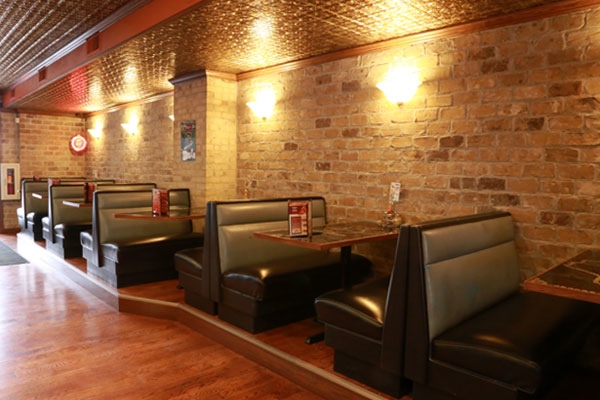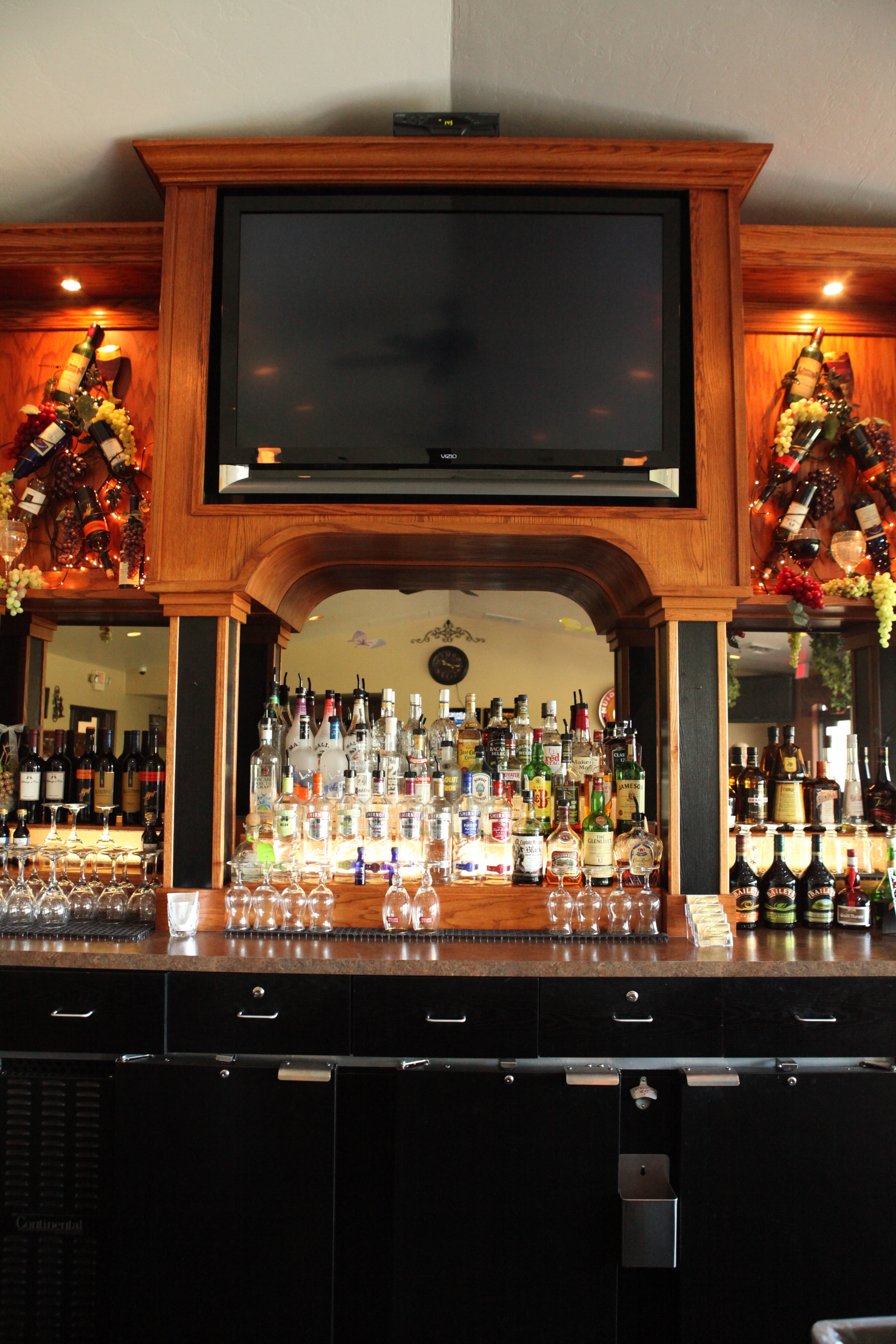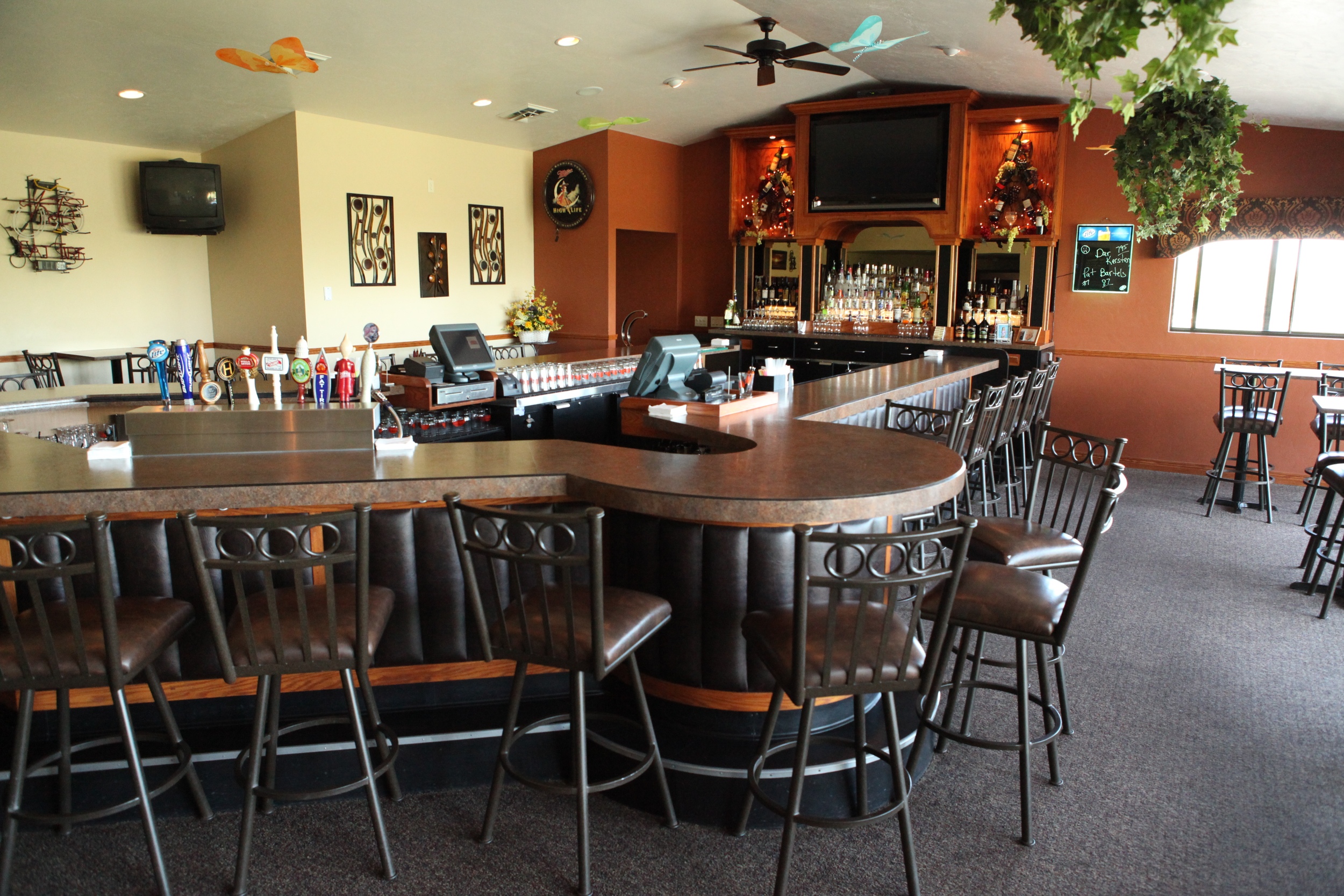 Other Restaurant Building Projects
The River Coffee & Cream
The River Coffee & Cream chose James J. Calmes Construction to renovate the 1250 square foot building located on High Street in Wrightstown, WI. Excitement is brewing in this small community as the new establishment is now serviing coffee, ice cream, salads, sandwiches, wine and craft beer. Read More